About Us
The Classics Development Group brings together learned societies and professional organisations in the field of Classics, recognising that more can be achieved by a formal collaborative grouping to identify and discuss common issues.
We meet twice a year to share information and updates between members
We foster relationships, share knowledge and promote events in all areas of Classics. We co-operate with a broader range of Arts and Humanities-related learned societies and professional associations
Between meetings, we help learned societies collaborate for major discipline-wide efforts, e.g. Covid-19 hardship funds for postgraduate students and Early Career Researchers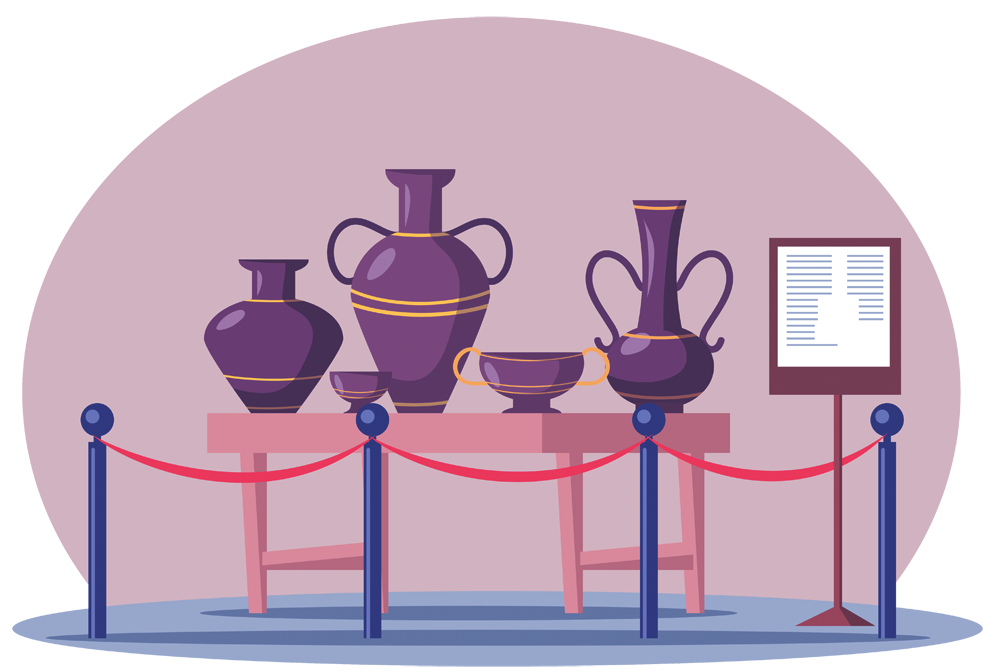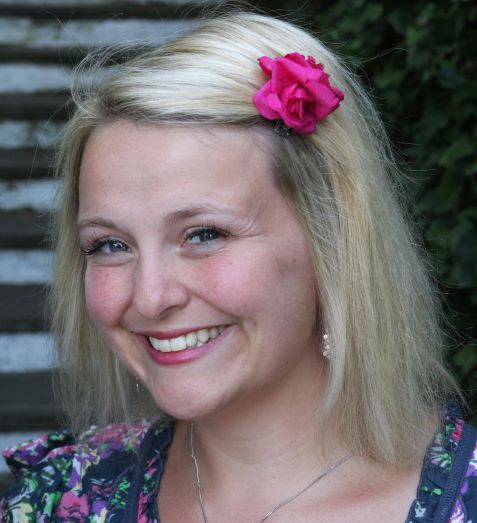 Dr Arlene Holmes-Henderson
Chair
Arlene is a Research Fellow at the Faculty of Classics at Oxford University and at King's College London. She studied Classics at Oxford, Harvard and Cambridge before spending a decade as a schoolteacher.
Dr Sharon Marshall
Vice Chair
Sharon is a Senior Lecturer and the Director of Education in the Department of Classics and Ancient History at the University of Exeter. Having been fortunate enough to attend a state school that offered Latin, she is committed to promoting the study of classical subjects at all levels in schools across the UK.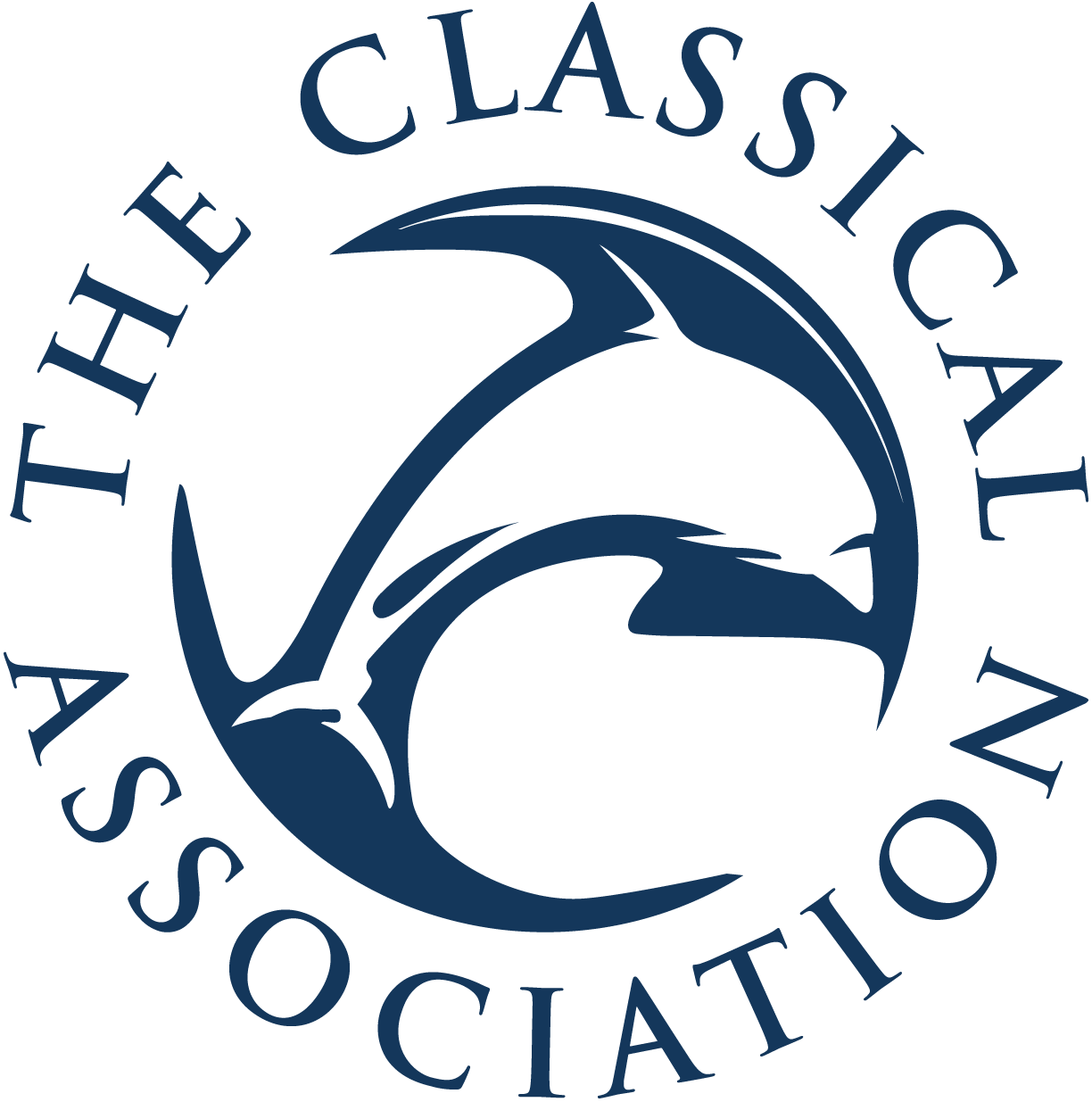 Classical Association
Secretariat
The Classical Association supports the study and teaching of the Greek and Roman world in all its inspiring forms - from its history, civilisations and languages to its interaction with other cultures, both ancient and modern.
Our Members
Representatives from these organisations collaborate via the Classics Development Group